 About The Demifay
Auntie Rosie introduces Nora to the Demifay. These faerie characters are related to The Sídhe (authentic Irish faerie characters).
Nora learns all about them in The Sunbeam Path. When Nora meets one of these faerie cousins she is invited to visit Tír na nÓg (fairyland) through The Dolmen Arch -Book II.
This story continues when Nora's brother, Jim sneaks out to follow her and we follow the mayhem that ensues.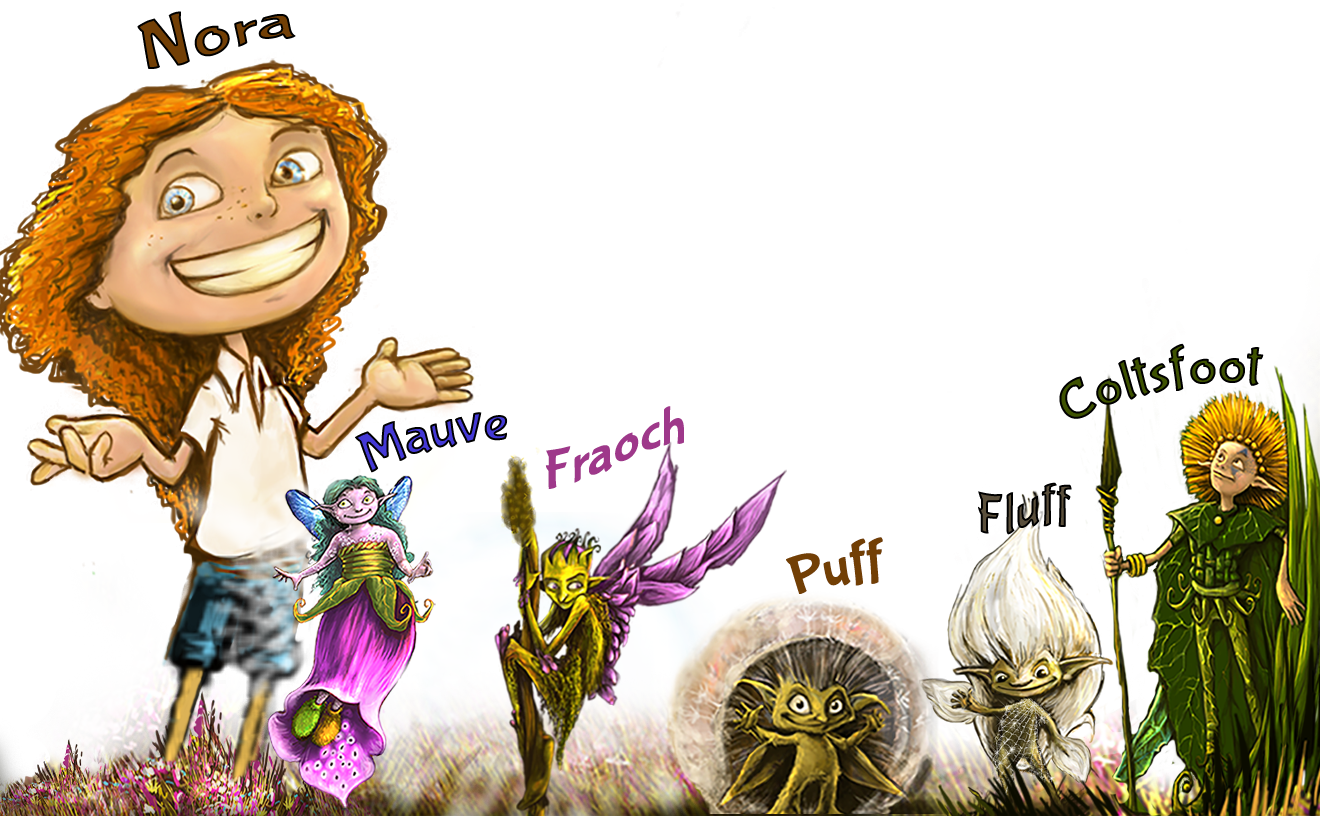 About the Author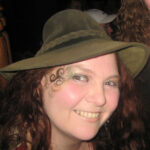 Marion Rose McFadden is a Donegal Artist inspired by Celtic heritage and Mythology.
This is her first foray into children's literature.
She lives on the Wild Atlantic Way on the North-West coast and sees magic everywhere.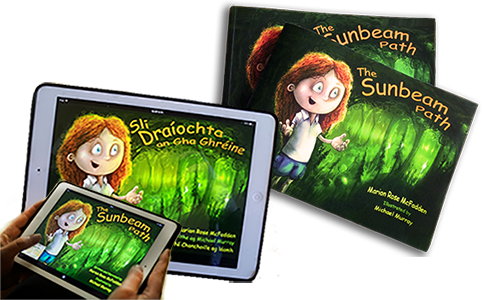 About the illustrator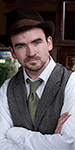 Michael Murray is an accomplished digital artist, sculptor and painter.
He lives in Belfast and The Sunbeam Path was his first children's book.
He has also finished illustrations for the sequel The Dolmen Arch.
Interactive Media Production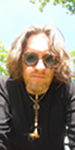 Gordee McBride is an expert in developing this digital technology, and was primarily responsible for the animated and interactive aspects, which brought this story to life. Offering a special thank you to all those in DMC (Digital Media Choices) that helped!